Sign up for your team here, and hold tight as we countdown to the start of the event!
Once you've chosen your team, there's no going back!
Each team leader should aim to rally their minions! This will be a brutal, all-out conflict!
Who will emerge victorious?!
Promotional Art
Enjoy our special, limited-edition event art!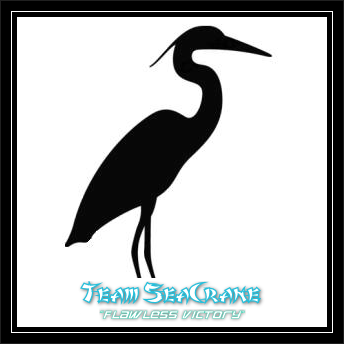 Ad blocker interference detected!
Wikia is a free-to-use site that makes money from advertising. We have a modified experience for viewers using ad blockers

Wikia is not accessible if you've made further modifications. Remove the custom ad blocker rule(s) and the page will load as expected.