This is a historical page that documents Weapons, Gear, Modes, Maps, Sales, or Events that are no longer available, and as such, information should only be added.
"

You better not shout

You better not die,

You'd better shoot straight,

I'm telling you why,

Santa Attack is coming to town!

We're making a list

And checking it twice,

And those who log in,

Get something real nice,

Santa Attack is coming to town!

Get online, and have a blast this holiday season!

"



 

— Combat Arms Command 
The Santa Attack Login Event occured on December 16th, 2012 at 6:00 PM PST. Players who logged in at this time would receive free festive items. Players would only receive these rewards if they logged in at exactly or before the event's date.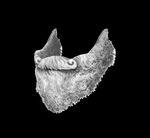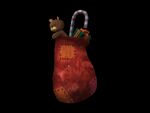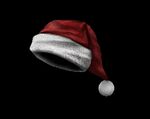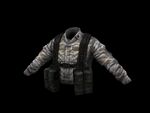 Ad blocker interference detected!
Wikia is a free-to-use site that makes money from advertising. We have a modified experience for viewers using ad blockers

Wikia is not accessible if you've made further modifications. Remove the custom ad blocker rule(s) and the page will load as expected.